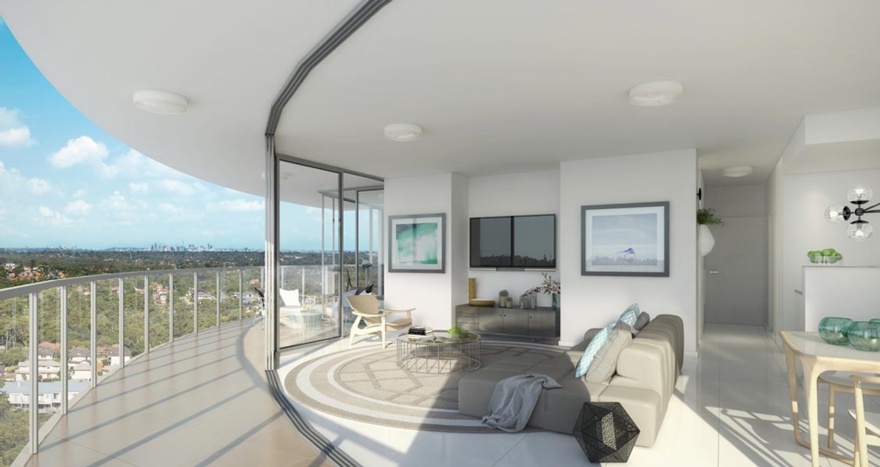 Atmosphere Apartments is a 21 storey residential development in Castle Hill comprising of 378 apartments, a retail concourse and underground car parking.
Brooks Australia, in conjunction with Oxford Electrical, worked collaboratively on the project to ensure that all aspects of the property complied with the requirements of the Fire Engineering Report.
This integrated approach developed a plan to utilise two Brooks FireTracker analogue addressable fire alarm systems (FT1020G3) and Simplex EWIS 48 Audio Zones to ensure the full protection of the property and meet the required specifications.
Brooks' involvement didn't finish at the gate. Our technicians conducted several site visits to assist in the install process and ensure that the commissioning of the system went off without a hitch.
Read more information on FT1020G3 >>