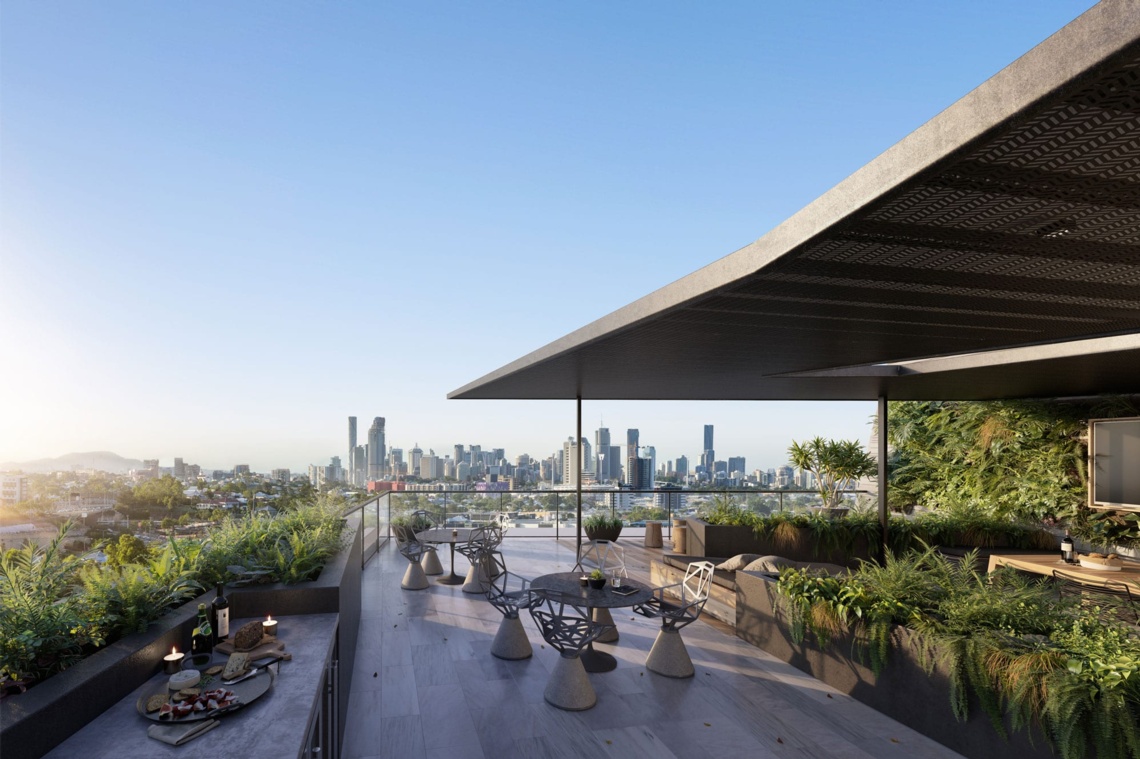 With a history dating back to 1872 Stones Corner was named after James Stone, the creator of the iconic Stones Ginger Beer brew house. A brand that is still being manufactured today by his great grandsons!)
The Oxy Apartment project is a 64-apartment complex developed by Lantona, a Brisbane based boutique development company who in conjunction with award-winning architectural firm Ellivo, have set about building a contemporary residential building that fits in with the history of the area.
Brooks Australia, working in collaboration with the electrical contractor TJV Electrical, developed a design in order to meet the requirements of the Fire Engineering report. Working to deliver a fully compliant system for this project, Brooks staff supported TJV Electrical with both technical and site support to see the project to a successful end. The site utilised the installation of a Brooks G3 Fire Indicator Panel (FIP), a 250W Occupant Warning System coupled with addressable smoke detectors, both flush & surface mounted speakers and an array of strobe lights to meet the fire system specification required by the client.
The end result saw a successful installation of the equipment on site resulting in a fully compliant system for the project providing a flexible, cost effective and reliable solution for the client.
Read more information on FTG31020 >>
Read more information on OWS250 >>