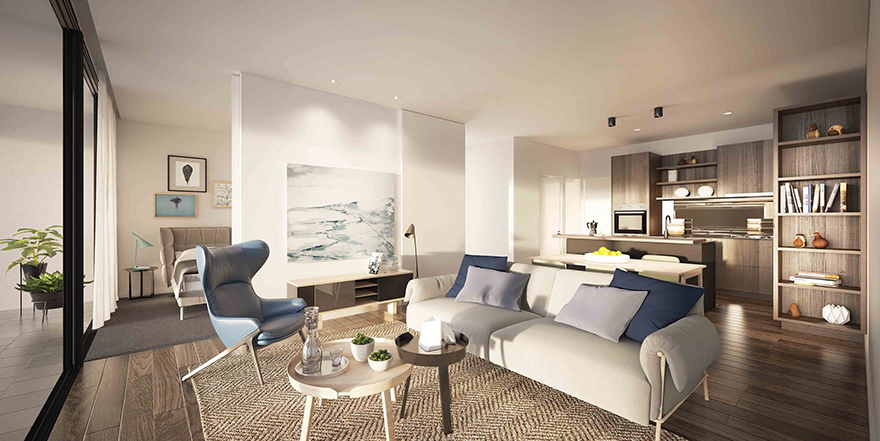 The Paper Mill is a residential development located within the old Liverpool Paper Mill site and comprises of two apartment towers closely linked to a retail precinct and the Georges River.
Brooks staff, working with MN Builders and Viscona (engineering consultant), developed a specification to address the layout of the building and the requirements outlined in the National Construction Code (NCC). Upon development of a Fire Engineering Report (FER) we engaged in the design of the system to ensure that it met the performance requirements of the NCC.
Working with the consultants specification, Brooks assisted in the selection of a preferred contractor to carry out the work on the development. In utilising two networked Brooks analogue addressable fire alarm systems (FT1020G3) with 72 zone Simplex QE90 EWIS, the project was able to move ahead and be completed on time to meet the clients' requirements and deadlines. This was helped by the onsite assistance of Brooks technical staff throughout the post-sale handover testing.
Read more information on FT1020G3 >>